about Top SHelf Brands
In 2014, Douglas Mrdeza ordered too much product for his barber shop. When he found great success in selling the excess product online, he created Top Shelf Brands and used his savvy business skills to turn it into the successful company it is today. Since then, Top Shelf has accumulated over 100 retail partners, 50 international warehouses, and a reputation for being the best solution for brands expanding into eCommerce.
Contact us today for a FREE consultation to see exactly how Top Shelf Brands can take your company to the next level in eCommerce.
Our Team
Consider us an extension of your brand. We know how to navigate the fast world of eCommerce and have experts within every level of our team, from warehouse distributors to marketing analysts. With a team of over 30 professionals, we work hard to determine the best strategy to propel you to success. Contact us for a free consultation, and meet our team below.
Vice President of Human Resources
Shipping & Receiving Director
Customer Service Office Assistant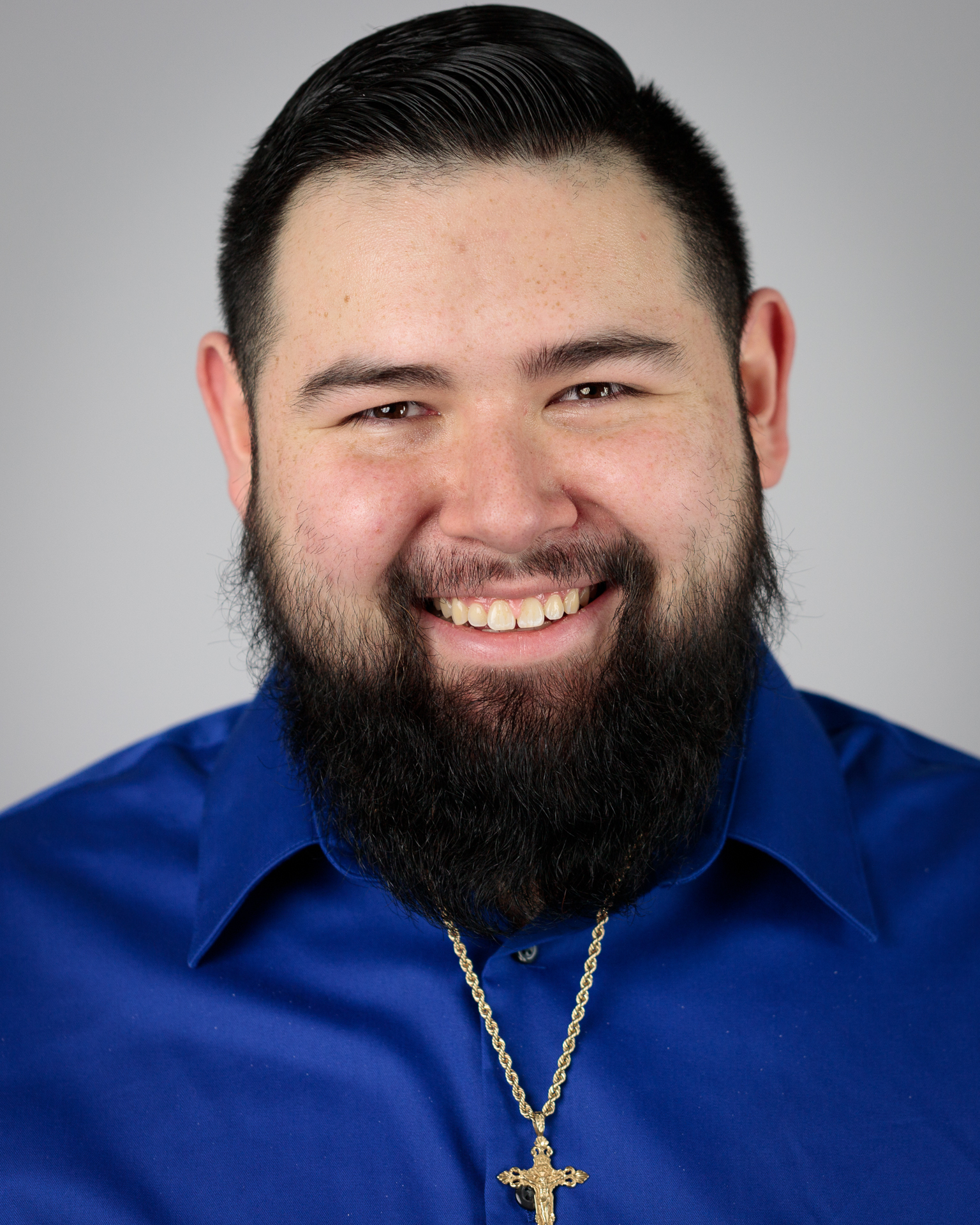 Our team includes:
Customer service representatives

Data analysts

Marketplace specialists

Project planners

Design professionals

Dedicated warehouse workers

Copywriters